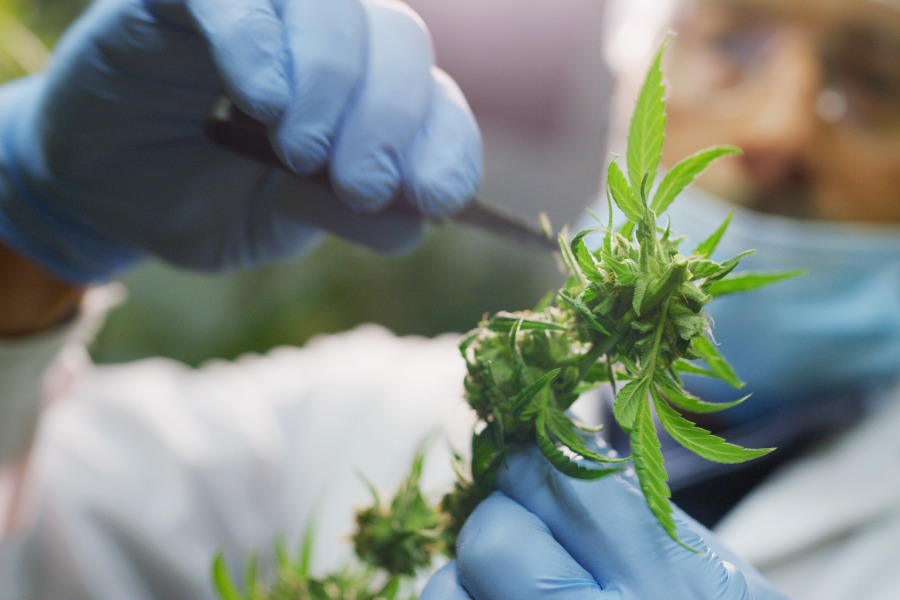 Cannabidiol, commonly known as CBD, has been the subject of extensive research in recent years. As the compound gains popularity and wider acceptance across the globe, many scientists have shifted their focus to its potential benefits. With research accelerating rapidly, it is vital to keep up with the latest developments and discoveries to better understand the current state of CBD. In this blog post, we will discuss the current research, exploring the latest findings on its efficacy and possible uses.
Research on the Medical Advantages of CBD
It is not surprising that there are several types of research that demonstrate the health advantages of CBD. Based on existing research, the FDA approved CBD usage for treating rare epilepsy syndromes in children, particularly Dravet syndrome and Lennox-Gastaut syndrome. Traditional anti-seizure medicines don't respond well to these conditions, making prescription CBD an ideal alternative.
Meanwhile, limited animal research exploring the potential benefits of CBD also exists. Researchers are studying the effects of CBD on reducing anxiety and helping people with addictive disorders control their cravings.
Using Hemp To Build Houses
In addition to its health benefits, there have been developments in using hemp to construct houses and buildings. Hemp is developing as an environmentally friendly option to more conventional materials for the construction of more energy-efficient structures since hemp is a wholly natural substance that is renewable and biodegradable. According to the University of Adelaide, "Hempcrete could be the answer to building supply shortages."
Hemp as a Potential Raw Material Toward a Sustainable World
As environmental issues and sustainability are common concerns for many people around the globe, hemp is emerging as a promising raw resource for a sustainable planet. Hemp has drawn a lot of interest due to its adaptability to a variety of uses, quick production cycle, minimum capital requirement for cultivation, potential for carbon-negative transformation, and simplicity in carbon sequestration. According to the research published by the National Library of Medicine, hemp has a lot of promise for usage as a renewable resource in the paper, textile, composite, biofuel, and food industries.
Is CBD Legal?
Generally, the Agriculture Improvement Act or Farm Bill of 2018 effectively legalized CBD as long as it comes from hemp. The bill removed hemp from the list of federal controlled substances. However, some states keep hemp on their lists. Thus, CBD legality varies between states.
Final Thoughts: CBD Requires Longitudinal Research
CBD is a naturally occurring chemical in cannabis plants. In addition to their health advantages, hemp and CBD show promise in studies as one of the most significant resources the world can use for sustainability.
However, the research into these benefits remains limited and is in its early stages. We need further studies that will take years of understanding before we can link their benefits with their alleged effects. If you intend to add CBD into your routine, be sure to purchase it through HOH. We scientifically back our products for quality and purity.
Disclaimer
The products on this site are not for use by or sale to persons under the age of 21. Furthermore, they should be used only as directed on the label, and should not be used if you are pregnant or nursing. Always consult with a physician before use if you have a serious medical condition or use prescription medications. In general, a doctor's advice should be sought before using this and any supplemental dietary product. Finally, all the statements on this site have not been evaluated by the FDA, nor are they intended to diagnose, treat, cure or prevent any disease.